Attendance 20/21
Serie A
Serie B
Serie C A
Serie C B
Serie C C
80000+
Old Seasons
Stadium Postcards
Collection:
1990-2020 30years
Italy BW - 2008
Italy Col- 2008
World BW - 2008
World Col- 2008
Top Ten BW -2008
Top Ten Col-2008
Long Size 27x10
Premier Image

Store:
Shop on Delcampe
Shop on Ebay

Others...
Rugby Time
Web Statistics
Disclaimer
Contact me
AC Prato 1908
Links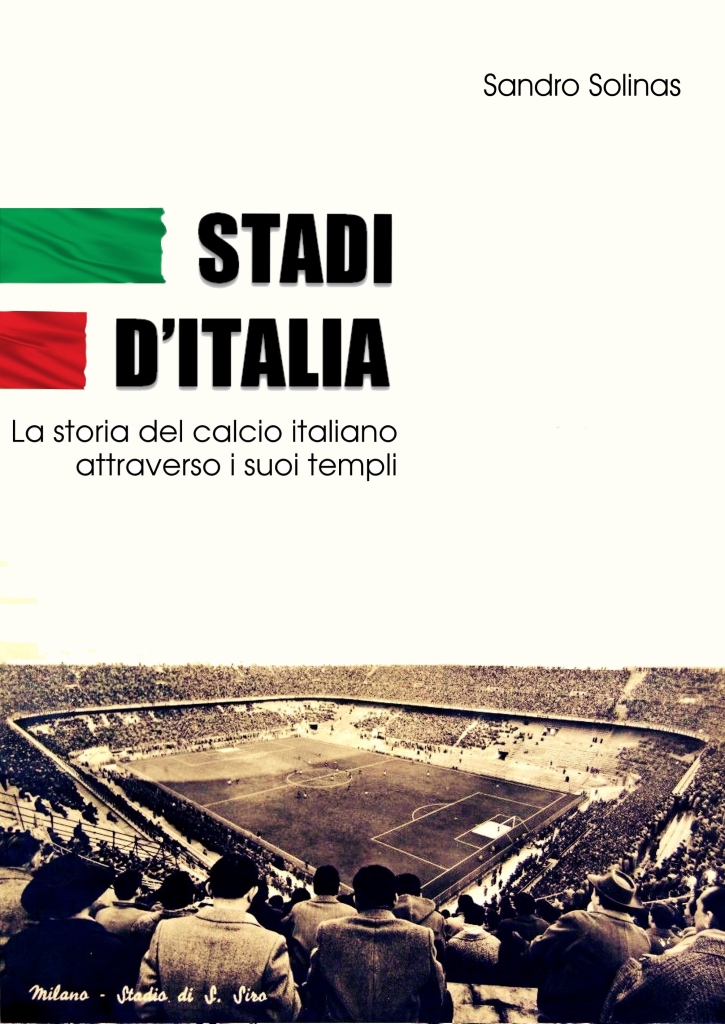 Update every Monday



Since 2001, StadiaPostcards has, every Monday, published a complete report of all matches in Italian Football Serie A, B and C! And an archive that start with Serie A 1963/1964! You can easy reach our facebook group and also instagram!

StadiaPostcards is also the meeting point of collectors of stadium postcards. Since 1990, I have enjoyed this fantastic hobby of collecting stadiums postcards! It all started when I received 2 postcards of Torino - one each of the new Delle Alpi and the old Comunale stadiums - and I thought to myself : "Fantastic Hobby!"

Online, you can view a selection of my best postcards in both black & white and colour formats. Of course... interested in sell or swap anytime! Click on my store!

Enjoy StadiaPostcards! If you need information about a stadium postcard ... don't hesitate to contact me!
Rugby Six Nations Tours & Rugby World Cup 2015 : Ita - Fra
London 07 Dublin 08 Edinburgh 09 Cardiff 10 London 11 Paris 12
www.stadiapostcards.com / Online dal 4 Dicembre 2001